ALMA VIVA
SRM IHM in collaboration with ALMA, the International School of Italian Cuisine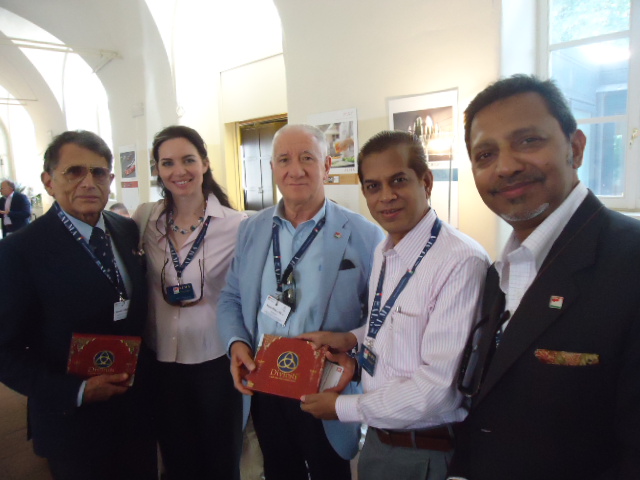 ALMA – The International School of Italian Cuisine – has its headquarters in the ducal palace of Colorno (Parma) and is a leading center for education and training in Italian cuisine, pastry and sommellerie, known all over the world. The School teaches the students to become great cooks and ambassadors of the gastronomy and cuisine in Italy and all over the world. The SRM Institute of Hotel management a pioner in delivering quality hospitality education for more than 2 decades had signed a memorandum of understanding with ALMA to exchange culinary knowledge among students and faculty. As a Part of MOU , SRM Hotel Mangement institute had received Personal invitation to attend ALMA VIVA Workshop held at Colorno Italy from 22nd june to 24th June, 2013 .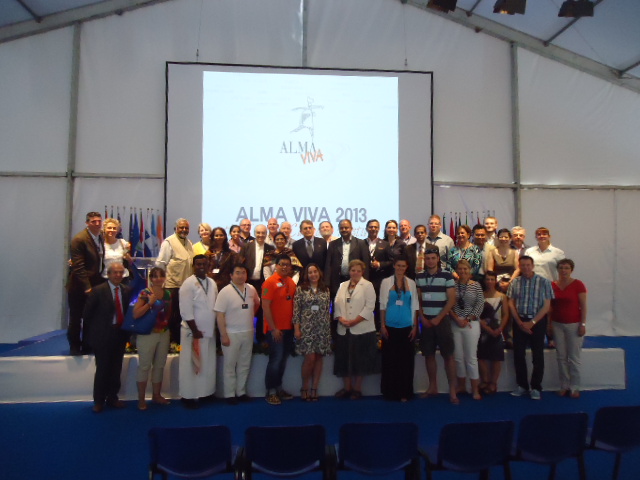 ALMA VIVA is a yearly Food Festival celebration for Italian Cuisine with Meetings, Demonstrations and Cultural Gastronomic Events, involving cooks, teachers, students, journalists, institutions and companies that support its activity in Italy and in the world. As a Part of the Workshop Our Director Dr.D.Antony Ashok Kumar had presented Indian Cuisine, Culture and about SRM Hotel Management to the global platform.
Adding feather in the cap Chef Nageshwaran, SRM IHM also prepared 4 course ethinic Indian Menu to the students of ALMA in Culinary Workshop. More knowledge and ideas was shared in this Meet which brings benefit to Students Fraternity of SRM Institute of Hotel Management.