Industrial Exposure Training (IET) is a unique element of SRM Institute of Hotel Management, assisting in the refinement and polishing of the personality qualities that the industry seeks in students once they complete their degree. The programme is provided in the third or fourth semester for a period of 4 months, seamlessly integrated into the curriculum, strengthening their conviction in having selected the appropriate career in the hospitality sector, and in selecting the areas of specialty that the profession provides.
The students are motivated to excel in their chosen path by their live exposure to the industry when they work as ancillary staff alongside experienced regular employees of the hotel, whether in Food production, Food and Beverage Service, Front office, and Housekeeping, as the case may be. The daily stipend for miscellaneous expenses is an added bonus to the learning process.
The SRM Institute of Hotel Management's partner hotels in the IET are among the best in the industry, providing with a one-of-a-kind opportunity to gain valuable insights into critical aspects such as organisational behaviour, working culture, time management and scheduling, inter-departmental communications, and stress management. It's no surprise that students see IET as the foundation of their careers.
SRM IHM has paved the way for their Internship & Placement, International Exposure Training in Malaysian Five Star establishments such as Hotel Thistle Port Dickson Resort, Berjaya Hills Berhad, Holiday Villa, and others.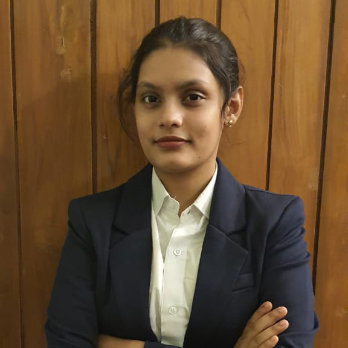 My experience at the ITC Grand Chola in Chennai was one of the best I've ever had. In-depth knowledge of the hotel business and its operations was informative and enriching for me. We sailed through challenges throughout training, and I can confidently state that we emerged as stronger people with better outlooks. It was an opportunity to work with such a positive and upbeat team that assisted us along the way!
Overall, our three months of industrial experience has given us a new and optimistic perspective on the industry.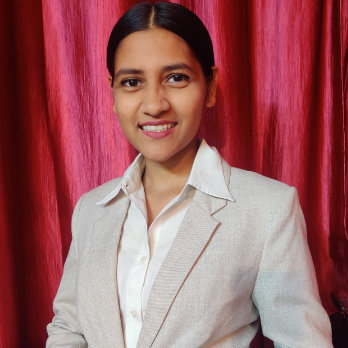 Remembering my industrial training exposure time makes me desire to return to ITC Grand Chola, Chennai. I still remember the first three days of my training when I began to doubt my career options because it was the first time, I had entered a work force and experienced things that I had read about in books, but now I would like to continue my career in the hospitality industry because the training period helped me acknowledge it is something I am good at if I work a little harder. ITC Grand Chola assisted me in developing my confidence, and I will always treasure this recollection of my training period.
I finished my training at ITC Grand Chola, Chennai during the covid-19 pandemic. The industrial experience taught me a lot about the hotel industry. I completed my housekeeping training for 1 1/2 months out of 2 1/2 months, where I got to learn new things every day, and in the remaining days, I got an opportunity to complete my training in food and beverage service, where I learned how to interact with the guests. Finally, I'd like to thank SRM IHM for providing me with this opportunity to complete industrial exposure training at ITC Grand Chola, Chennai.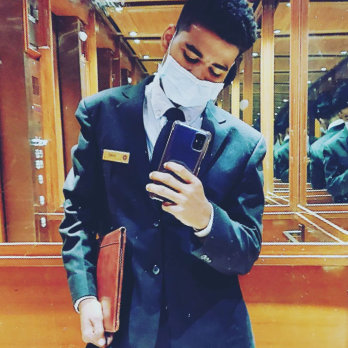 There have been numerous changes in the learning settings and discussions among colleagues during my industrial training. It just has the potential to immediately enhance my devotion and reasonable approach toward myself.
This internship has been a fantastic and fulfilling opportunity. I may conclude that my work has taught me a great deal. Needless to say, the technical parts of my work aren't perfect and may be improved with more time.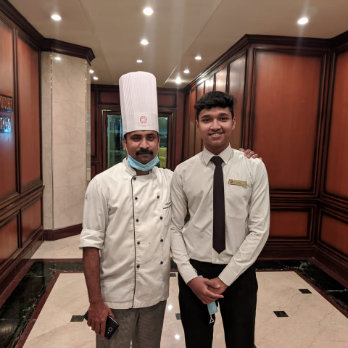 The industrial training experience I had at Taj Coromandel, Chennai, allowed me to comprehend and study the operation of different key departments in a hotel.
I was given the opportunity to train in all four departments.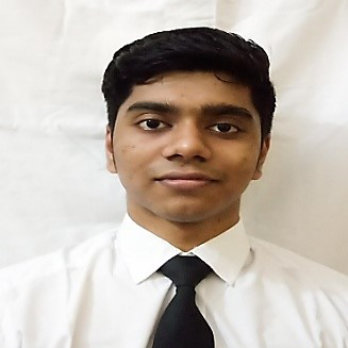 It was a fantastic chance to be a part of the Taj group; everyone was really nice and eager to support us in any scenario. Every day began with a new challenge, and this is how the training progressed, allowing us to learn more about hospitality industry. Even with a busy schedule, the staff found time to teach us new things and appreciate our contributions. Taj gives us the opportunity to choose our department every time, so I began my training in the housekeeping department, and after being in all four departments, the bar was the most difficult and interesting part of my training period. The team members of bar took really effort in teaching me as bar was always my area of interest.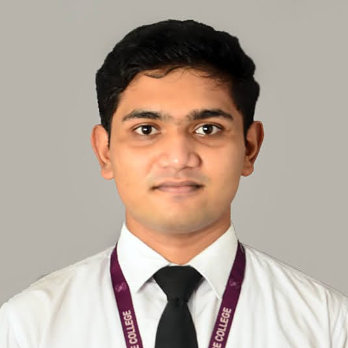 My have undergone my industrial exposure training at the Yuvarani Residency Hotel in Cochin. For the span of 4 months, it was a fantastic experience. In the hotel, I liked every minute and learned a lot. The hotel's personnel are highly experienced, kind and lead at every step of the way. They assisted me to train in many aspects. Sometimes this training was exhaustive, but it truly helped us to learn and to confront the difficult world! This training significantly contributed to my day-to-day life. I'm very grateful to SRM-IHM for the fantastic which helps me to improve in my daily life.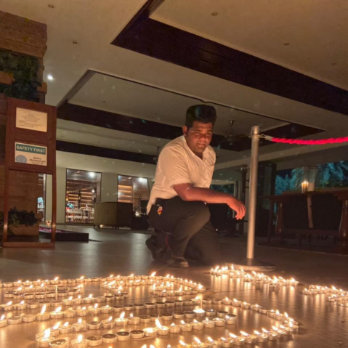 It was a wonderful opportunity to contribute in my training course at Taj Fisherman's Cove Resort & Spa Chennai. I did all four basic departments. The training period was very useful to me. And I had the chance to meet VVIP famous individuals and celebrities from sports. I have learned a lot during my training which has made me confident in pursuing my career in the Hospitality industry.